TEACHER TRAINING PROGRAM
Chi Kids Teacher and Parent Training level I & II are two full, transformative days of learning the Chi tools to shape the lives of children in awe-inspiring ways. Chi Kids Teacher Training will take your work with children to new depths of creativity, purpose and unshakable empowerment – a life changing experience.
CHI TOOLS
Curated by our team, the Chi Tools are resources for you and your community to develop and practice exercises to help you free yourself from limitations and discover the root of well being, everyday.
KIDS COMMUNITY
Kid tested, Chi School techniques, demonstrated by our community ambassadors in everyday life.  Here you will see how easy it is to bring a little Chi to your life, straight from the source – kids!
CHI EXPERTS
Experts open the door to mind-body health and answer questions on the topics that mean most to you – our partners are thought leaders, passionate about helping you soar beyond your limits.
CHI CLASSES
Chi Kids classes are joy-filled, setting your child's neural pathways to heighten well-being.
The Chi experience clears and renews, through meditation, movement, and mindfulness, boost mood and engage both body and mind.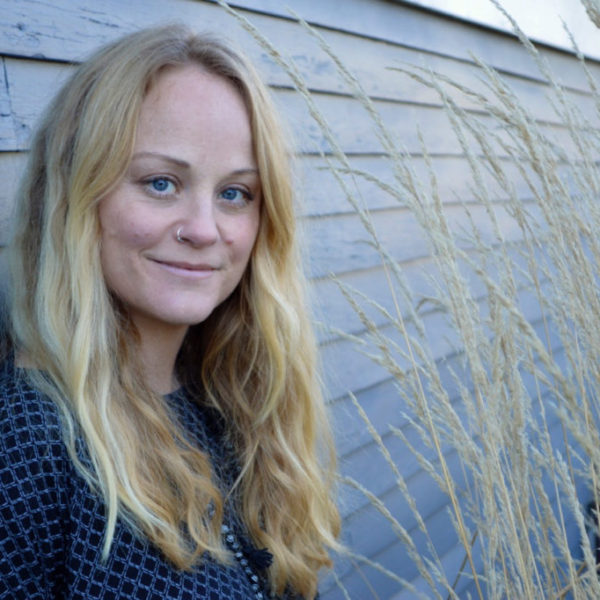 Great personal stories inspire. Chi School stories focus on people of action – those who have the courage to start things, change lives, move the world forward, and lead with their hearts.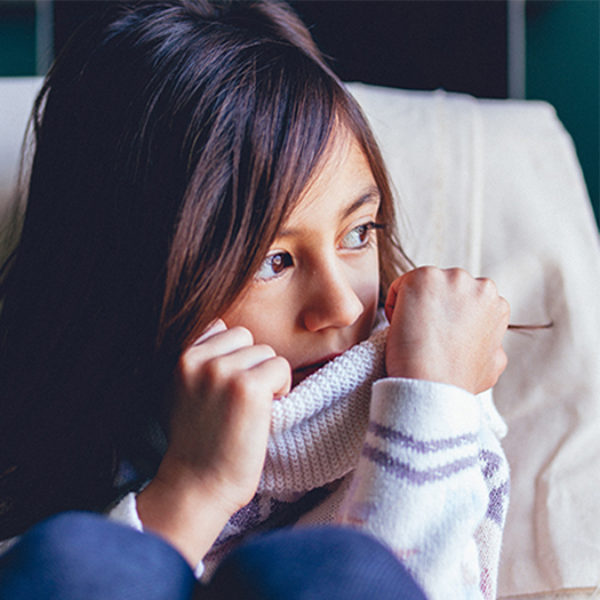 We're always on the search for products that support a mindful, healthy life. Chi School endorsed products are a curated list of our best finds – all designed to support your mindfulness practise.
SHOP CHI